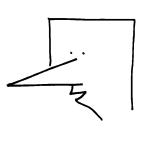 Life of Fred
Mathematics
Fractions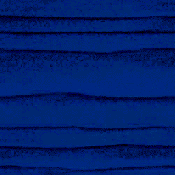 Life of Fred: Fractions
(Pre-Algebra Part 1 and More)
After you know your addition and multiplication tables, you are ready for Life of Fred: Fractions.
One morning in our five-year-old hero's life in which he...
• Teaches a class at the university
• Buys a bicycle
• In his office, he hurts his foot and is taken to the hospital
This book covers the first half of pre-algebra including . . .
Less Than
Billion
Cardinal and Ordinal Numbers
Diameter and Radius
Savings and Expenses
Definition of a Fraction
Sectors
Comparing Fractions
Reducing Fractions
Adding and Subtracting Fractions
Common Denominators
Roman Numerals
Least Common Multiples
Improper Fractions
Lines of Symmetry
Division by Zero
Circumference
Multiplying Mixed Numbers
Commutative Law
Canceling
Definition of a Function
Area
Unit Analysis
Division of Fractions
Geometric Figures
Estimating Answers.
And much more . . .
Unlike all other math programs, this one also teaches about:
• Boyle's Law of Gases
• Onomatopoetic words and hyperbole
• Why you shouldn't run with an 18" knife in your hand!
The answers are included in the textbook. This book plus Life of Fred Decimals & Percents and you are ready for algebra.
Click here to view a sample lesson

Designed and Maintained by:


Andrea McLellan, AW-Some Web Designs
Send any comments, questions or suggestions about this site to comments@joycenter.on.ca
© Copyrighted 1997-2012. Last updated - March, 2012