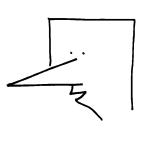 Life of Fred
Mathematics
Beginning Algebra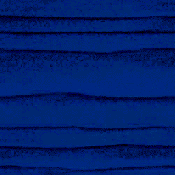 Life of Fred: Beginning Algebra
Find out about...
• What it takes to get drafted into the army at age 6
• New milkshake marketing techniques
• How Darlene tries to get Joe to fall in love with her
while learning all of beginning algebra, including...
Numbers
Integers
Equations
Motion & Mixture
Two Unknowns
Exponents
Factoring
Fractions
Square Roots
Quadratic Equations
Functions & Slope
Inequalities & Absolute Value
Unlike all other math programs, this one also has:
• 2000 digits of pi
• Prof. Fred Gauss's new teaching methods
• Five verses of the country western hit, "She ran away and took the dog"
• How beige, codeine, conscience, counterfeit, deify, efficient, Eileen, Einstein, either, feisty. . . all fit the "i before e rule"
Some answers are included in the textbook, the rest are included in the Companion Guide.
Click here to view a sample lesson

Life of Fred: Beginning Algebra Companion Guide The Companion Guide divides Beginning Algebra into daily lessons. It contains answers to all of the questions that do not have answers in the textbook. The Companion Guide also contains many additional beginning algebra problems.
Click here to view sample pages

Designed and Maintained by:


Andrea McLellan, AW-Some Web Designs
Send any comments, questions or suggestions about this site to comments@joycenter.on.ca
© Copyrighted 1997-2012. Last updated - March, 2012